AMBOISE
and its historical center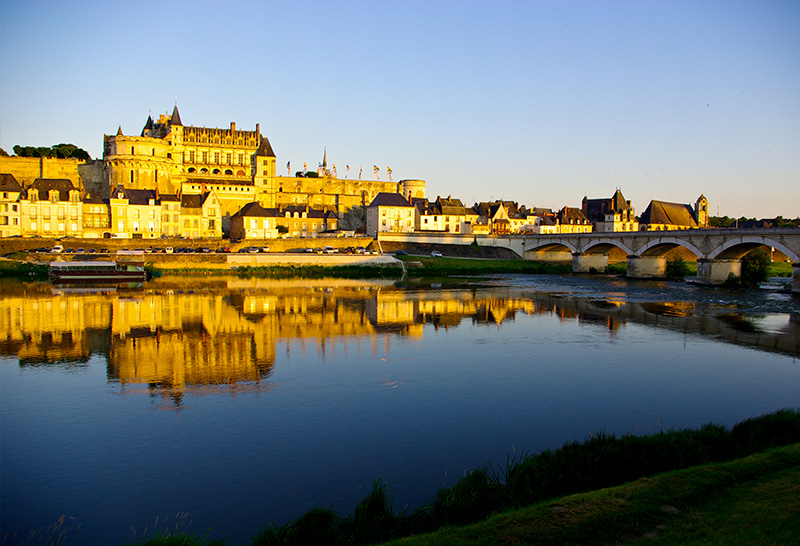 Amboise is a town full of historical monuments and remarkable locations :
- The Amboise Royal Castle
- The Clos Lucé (house of Leonardo da Vinci)
- The Chanteloup Pagoda
- The Clockwork Tower
- The Caesar's Granaries
- The banks of the Loire...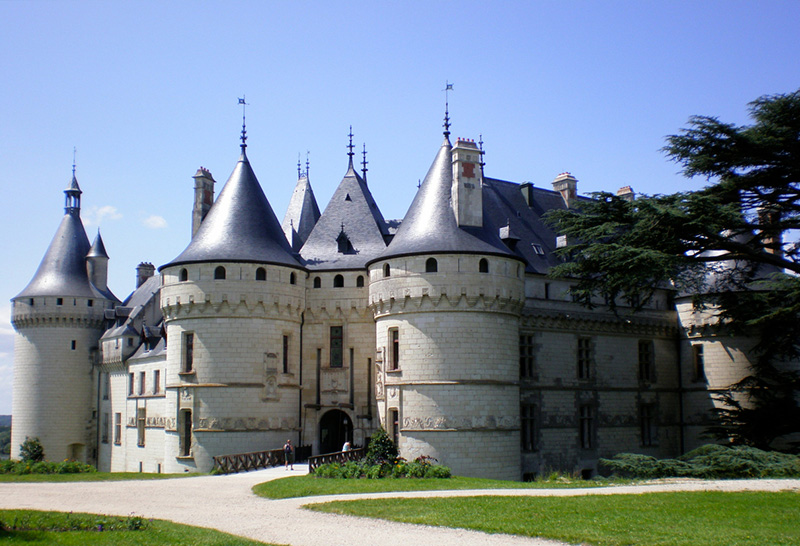 Amboise is located not far from the main castles of the Loire, thus, within a radius of 50km, in addition to the Amboise Royal Castle, you can visit the castles of Blois, Villandry, Langeais, Azay-le-Rideau, Ussé, Chaumont, Cheverny, Chambord, Chenonceaux, Jallanges, Montpoupon...
THE REGION
landscape, fauna and flora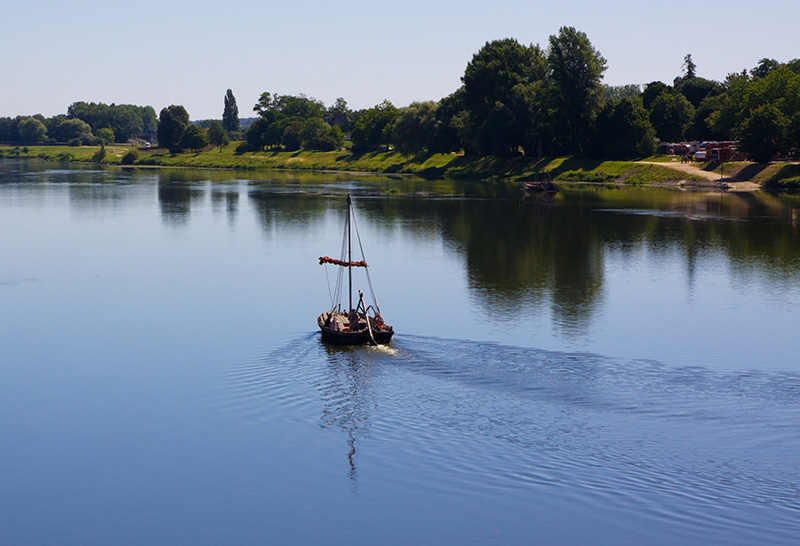 For nature lovers, do not miss the discovery of the Loire, Vienne and Cher by boat : fauna, flora, preserved landscapes (the Loire is one of the last rivers of Europe to have remained wild and free of any dam)...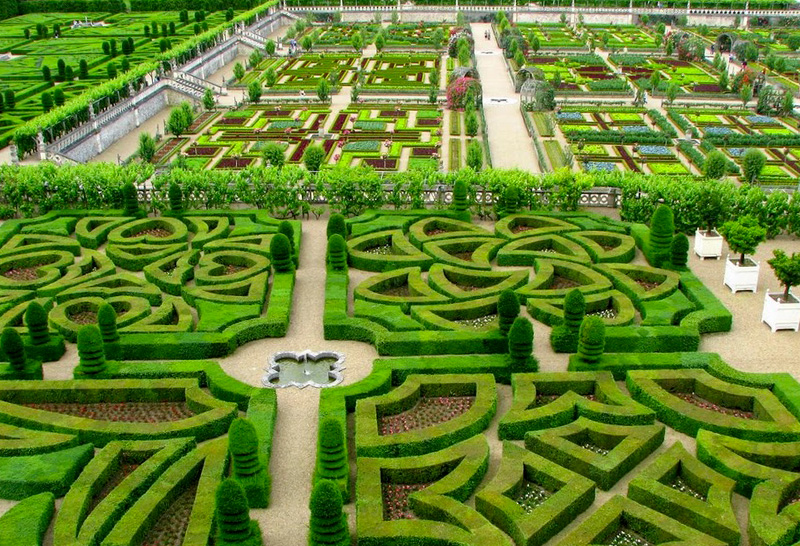 The Touraine is also known for its remarkable gardens. The gardens of some castles shouldn't be missed : Valmer, Chaumont, Villandry, La Bourdaisière (and its conservatory of tomato)...
THE GASTRONOMY
and handwork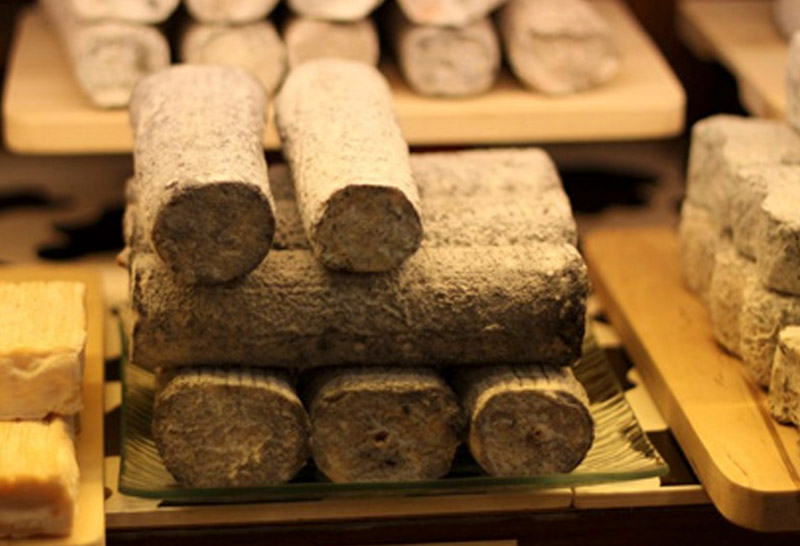 The Touraine and the region of Amboise as worthy heirs of Rabelais, are rich in gastronomic specialties and are famous for their wines : Vouvray, Touraine-Amboise, Montlouis...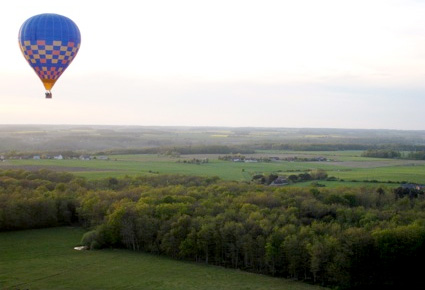 From Amboise, take a little altitude to enjoy a unique point of view : discover the region and its castles, seen from the sky.
BEAUVAL'S ZOO
most beautiful of France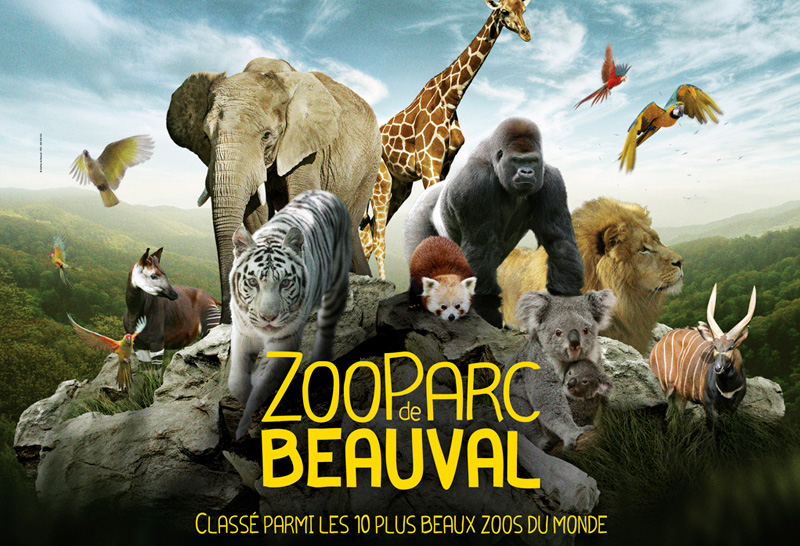 Ranked among the 10 best zoos in the world, Beauval's ZooParc presents the greatest variety of animals in France, to discover with family.
www.zoobeauval.com

THE WINES
of the Loire Valley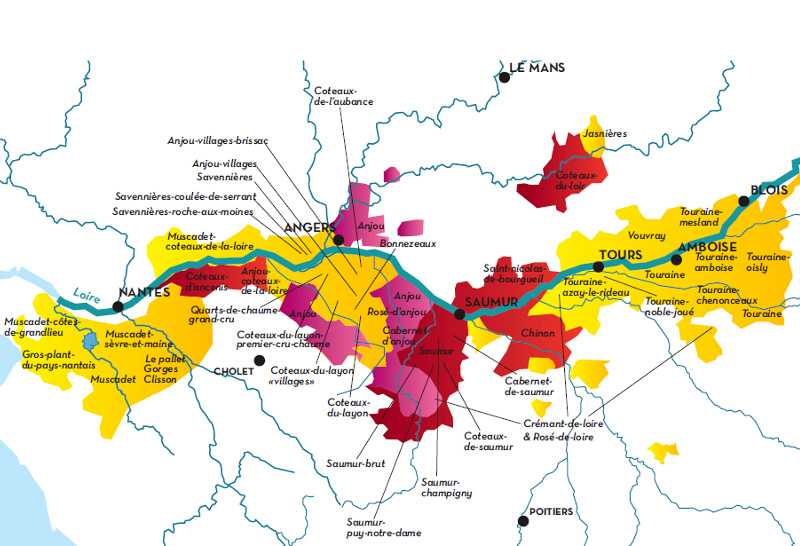 Visit the wine route of the Loire Valley : 800 km of vineyard orad, 350 wine cellars... The trip won't disappoint you !
www.vinsvaldeloire.fr
THE ACTIVITIES
near Amboise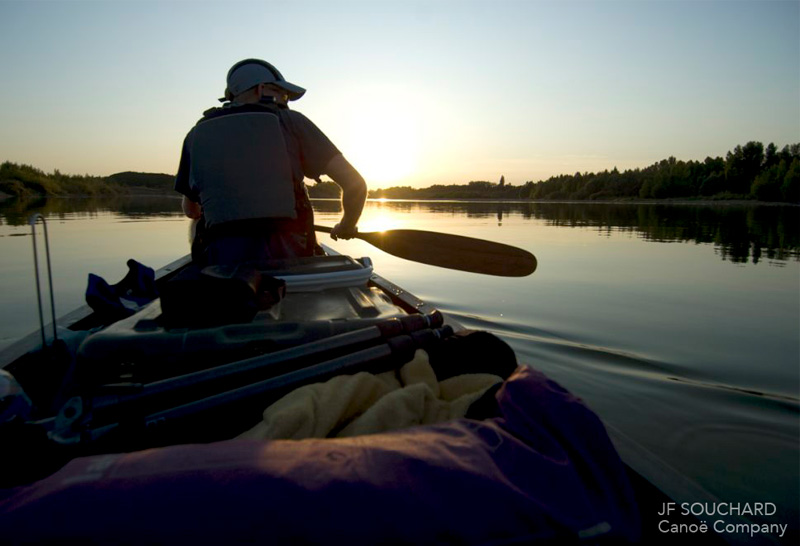 In the air, in the water or on land, you will have a varied choice for relaxing or sports holidays.
www.canoe-company.fr